---
Your advocacy for Global Hands of Hope makes a great impact.
tell the story & raise awareness
---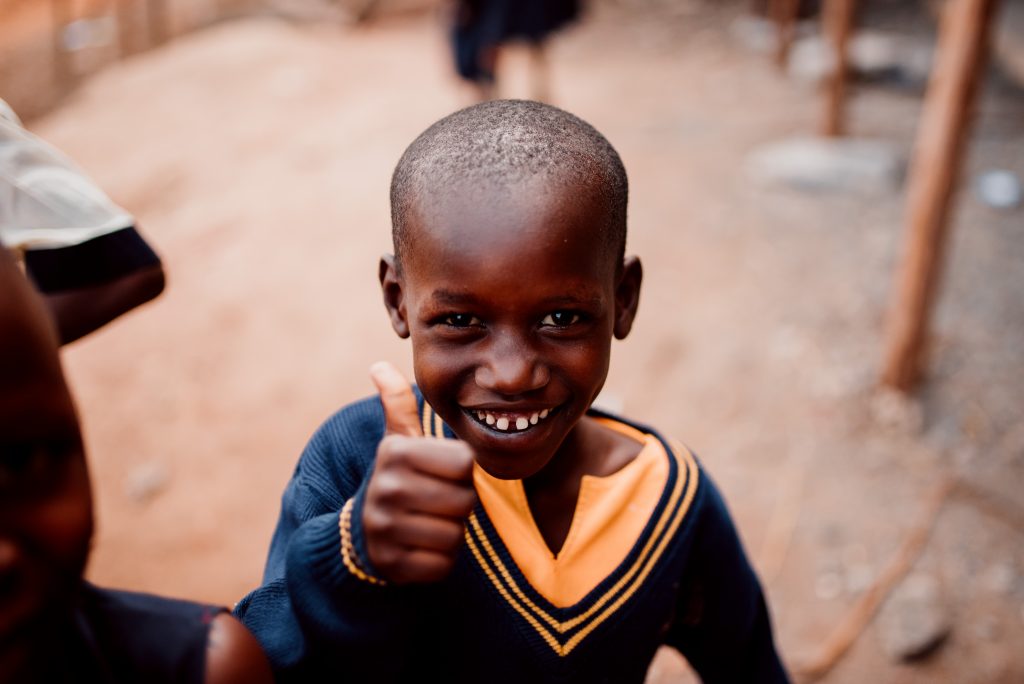 ► Engage on Social Media

Global Hands of Hope is on Facebook and Instagram!
When you share, like, or comment on our posts, it makes our day!
Don't forget to share about your sponsor child!
---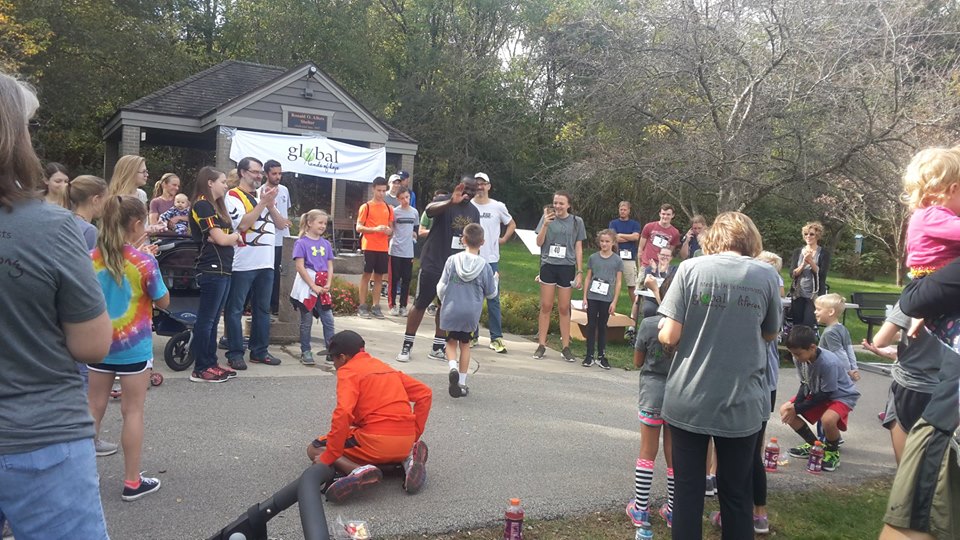 ► Host A Fundraiser
Global Hands of Hope has fundraisers every year in different parts of the United States. If you're interested in hosting one in your area, please get in touch!
Annual Safe House Run in Normal, Illinois
---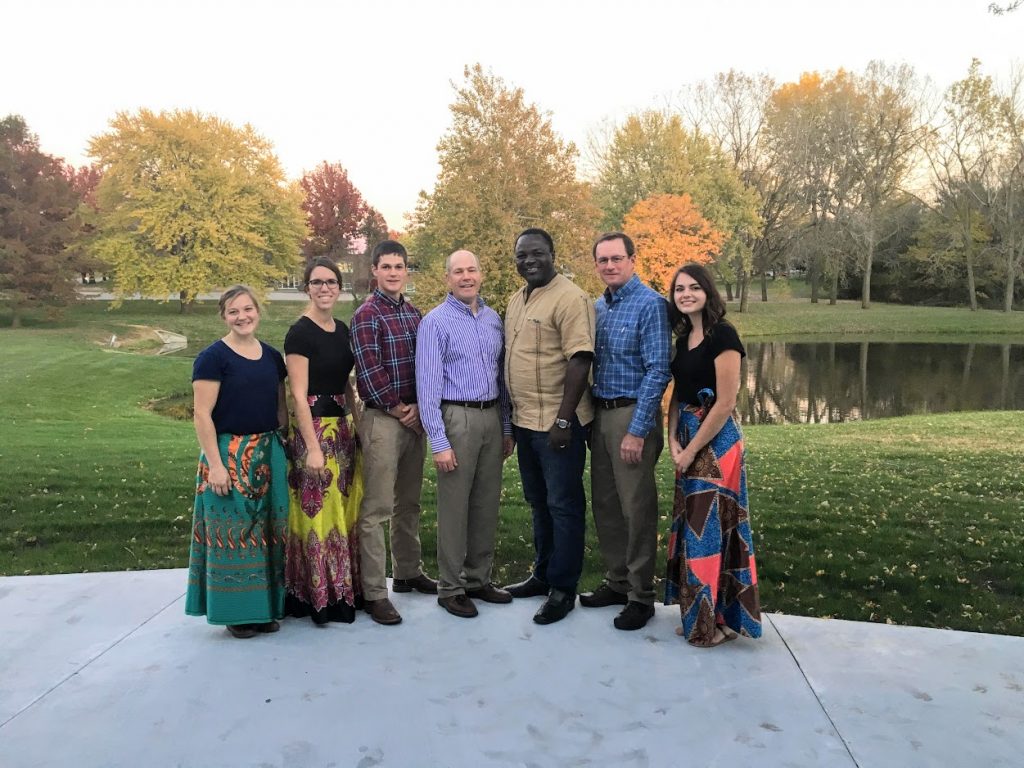 ► Host a Representative
Every year, GHOH representatives travel to speak at different churches and to visit supportive individuals, churches & communities. If you think that your community would benefit from a visit such as this,
please contact us.
Apostolic Christian Church of Bern, Kansas hosts Ronnie Nalera
---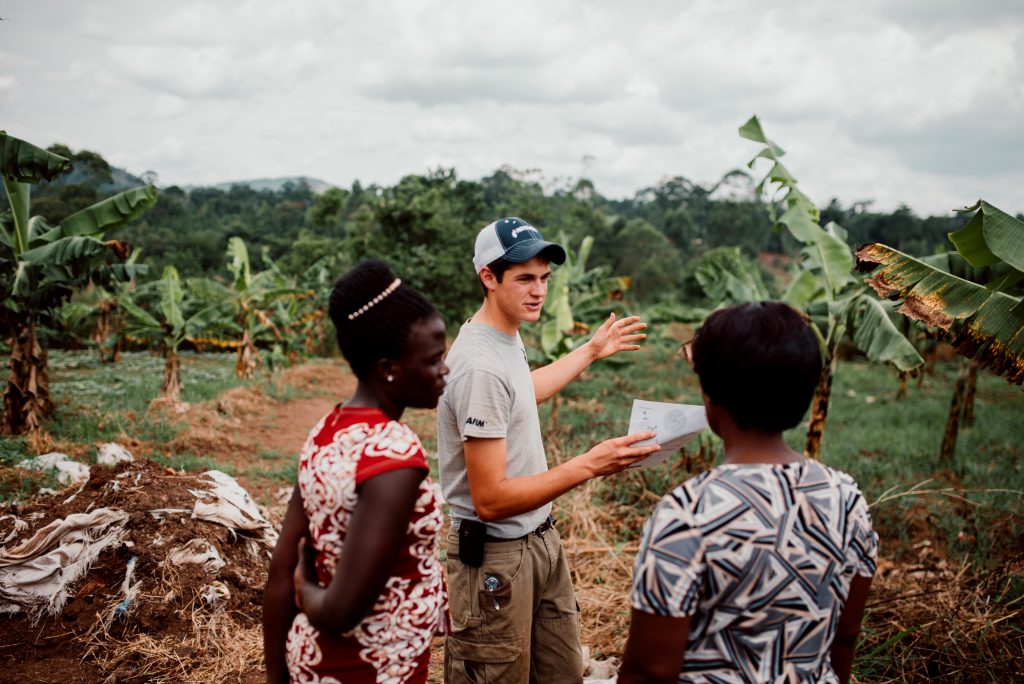 ► Partnerships & Collaborations
Many of our projects could not be possible without the collaboration of businesses who have the necessary expertise and product availability. If your think your company would be a match for Global Hands of Hope, don't hesitate to contact us at globalhandsofhope@gmail.com
Travis Rokey discusses a drip irrigation system by Netafim in GHOH property.
---
MORE WAYS TO GET INVOLVED
---
---
Contact Us
Don't hesitate to ask a question! We'd love to connect with you.
---